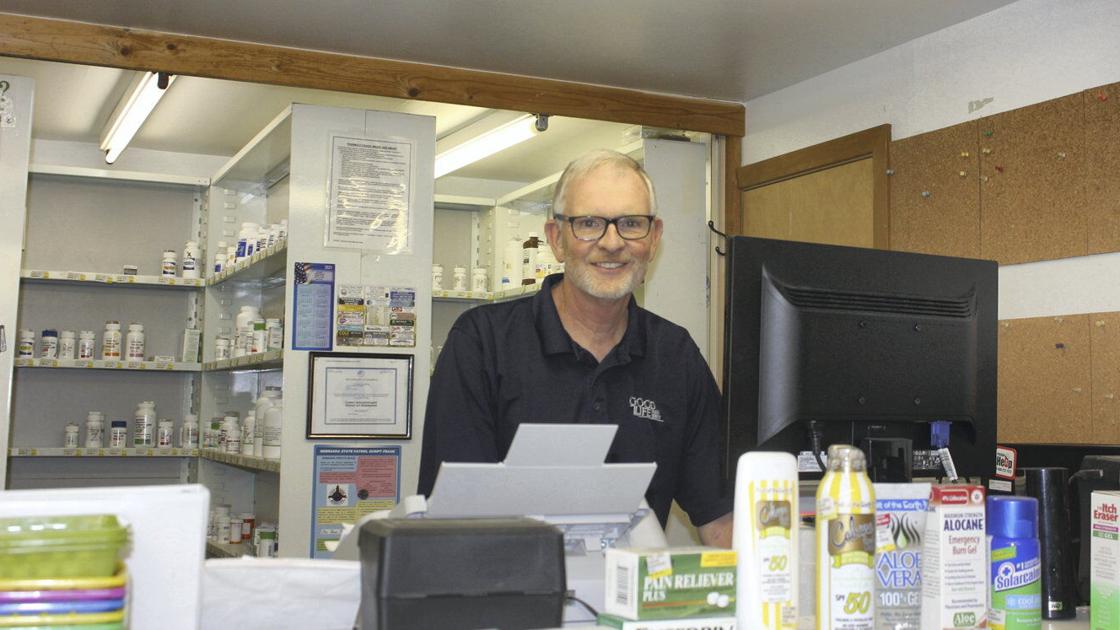 WOLF CITY – Pharmacist Jim Andreesen, who closed Good Life Pharmacy in Loup City last week, is anxiously awaiting his retirement.
"Oh yeah. I'm excited to retire," Andreesen said. "Yeah. I'm ready to go. "
For 24 years he operated the pharmacy inside Joe's Market in downtown Loup City.
Ord's Andreesen and Angie Svoboda were the owners of Good Life Health Services, which had three locations until the Loup City branch closed. Svoboda, a pharmacist, will continue to own the Ord and Albion locations.
Andreesen, who turns 68 on July 15, will work part-time on a limited basis at pharmacies in Ord and Albion.
What he enjoys most about his job is the interaction with clients and the medical community.
"It's mostly about relationships with people," he said.
In addition to Andreesen, the company also employed a pharmacy technician.
The pharmacy has rented space from Joe's Market.
Good Life in Loup City is closing because Andreesen could not find another pharmacist to operate or buy the practice.
He is, however, grateful that the people of Loup City still have a pharmacy, called Loup City Rx Shoppe.